Riake Resort & Villa News
News & Events in Madagascar and Nosy Boraha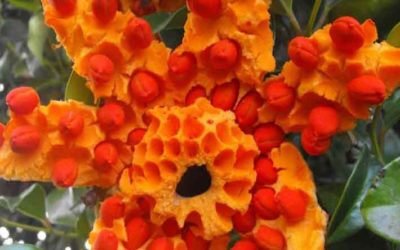 Madagascar is considered one of the most unique places on earth in terms of diversity and the uniqueness of its flora. More than 10,000 native species of plants have been identified, of which around 90% are endemic and only found in the country. However, many are...
read more
Contact us – Request direct Availability
During a Riake Resort stay, every moment must be extraordinary. That's why a practical Whatsapp service has been set up to enable you to make any special requests or reservations in advance. This way, when you arrive, everything is ready as you requested!
GPS - Coordinates
Latitude: 16°51'46.8″S Longitude: 49°57'07.4″E