**** Find the Riake Resort brand on social networks using the #riakeresort and follow us ****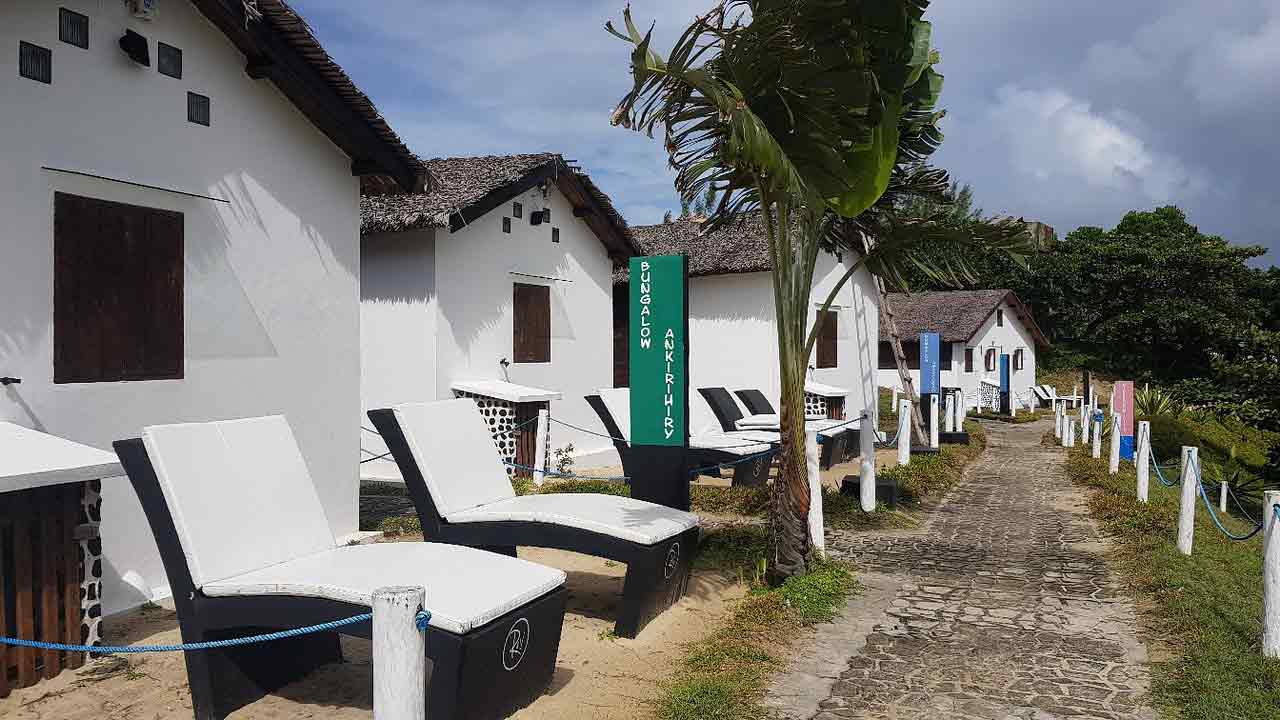 Date of stay: September 2019

Beautiful, picturesque location
A beautiful location by the Indian ocean, picturesque and really special. The staff and owner are very nice. The bungalows are well designed and face the ocean so you can catch a sunrise and sunset. The grounds are clean and really nice…..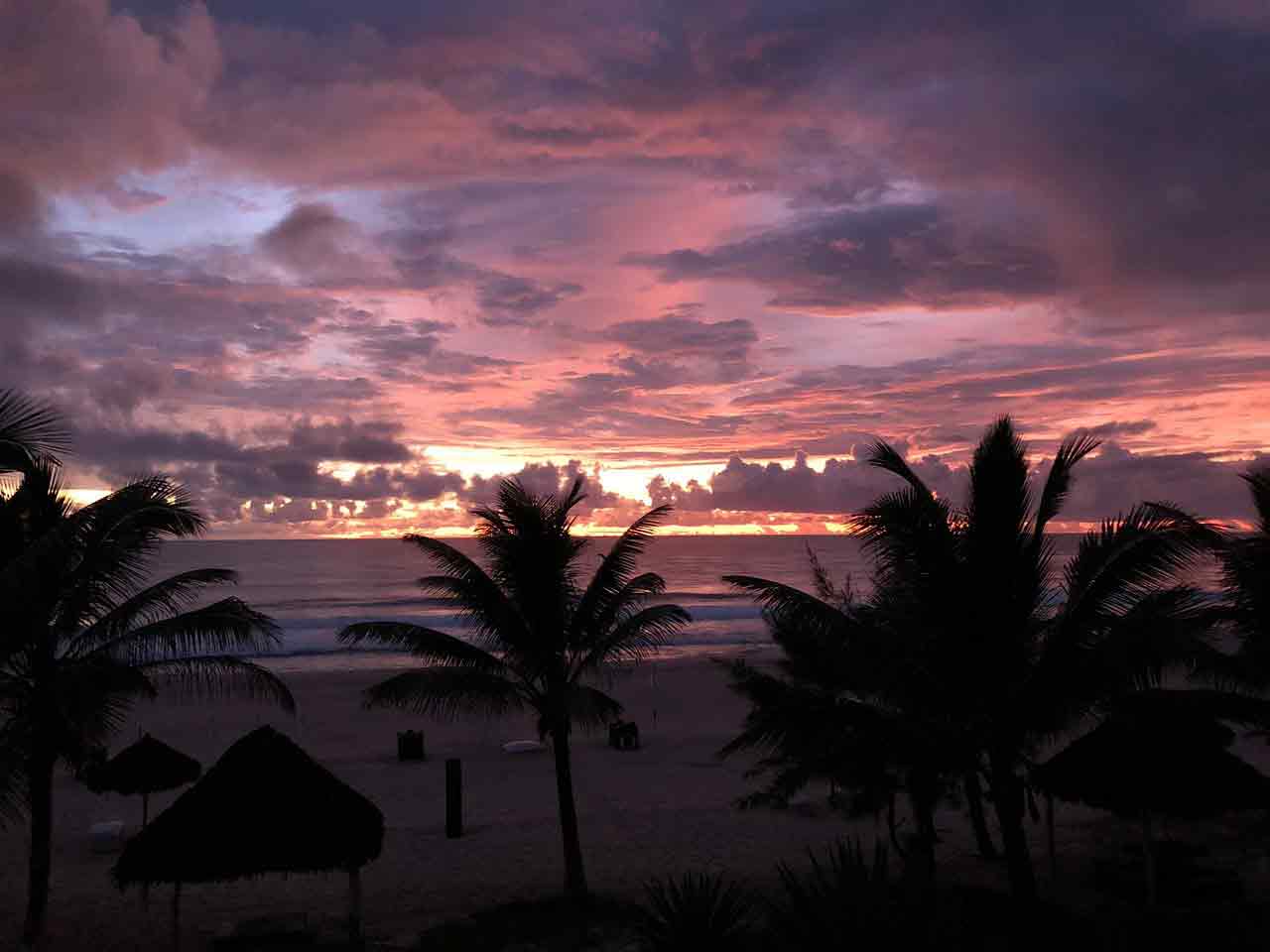 Date of stay: September 2019

What a fabulous spot. We had been travelling around Madagascar for 3 weeks and arrived here to a slice of paradise. Such a great location right on the beach with the roaring waves of the Indian Ocean. The room was a good size, clean and had a lovely shower and views across the ocean…..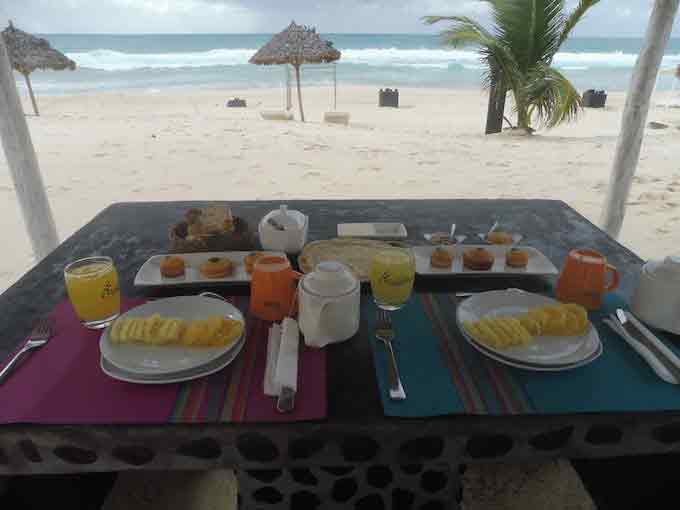 Date of stay: August 2019

My stay at Riake are both relaxing and adventurous. I had a long stretch of beach for myself and staff were excellent who were always ready to assist for everything you need. The beach resort is secluded….

Contact us – Request direct Availability
During a Riake Resort stay, every moment must be extraordinary. That's why a practical Whatsapp service has been set up to enable you to make any special requests or reservations in advance. This way, when you arrive, everything is ready as you requested!
GPS - Coordinates
Latitude: 16°51'46.8″S
Longitude: 49°57'07.4″E